Monthly Archives:
April 2019
"How sad to think that nature speaks and mankind doesn't listen."
Victor Hugo 1840
Garten, Klimawandel, Insektensterben, Uploadfilter… Am Wochenende vor Ostern gab es Gelegenheit für eine Auszeit. Wir waren wir mit der Familie und Freunden in der "Keltenwelt am Glauberg".
Dort sind sehr eindrucksvoll die archäologischen Keltenfunde ausgestellt, die schon seit den 30er Jahren in dieser Gegend zu Tage gebracht werden..
1988 erkannten Heimatforscher in einem Erkundungsflug eine Ringform in einem Getreidefeld:
#### Das dort entdeckte Hügelgrab wurde nach den Ausgrabungen wieder hergestellt und daneben das besagte Museum errichtet:
Das alles war sehr interessant und eigentlich schon allein wert geteilt zu werden. Deswegen hätte ich aber nicht so ein aufwändiges Posting erstellt.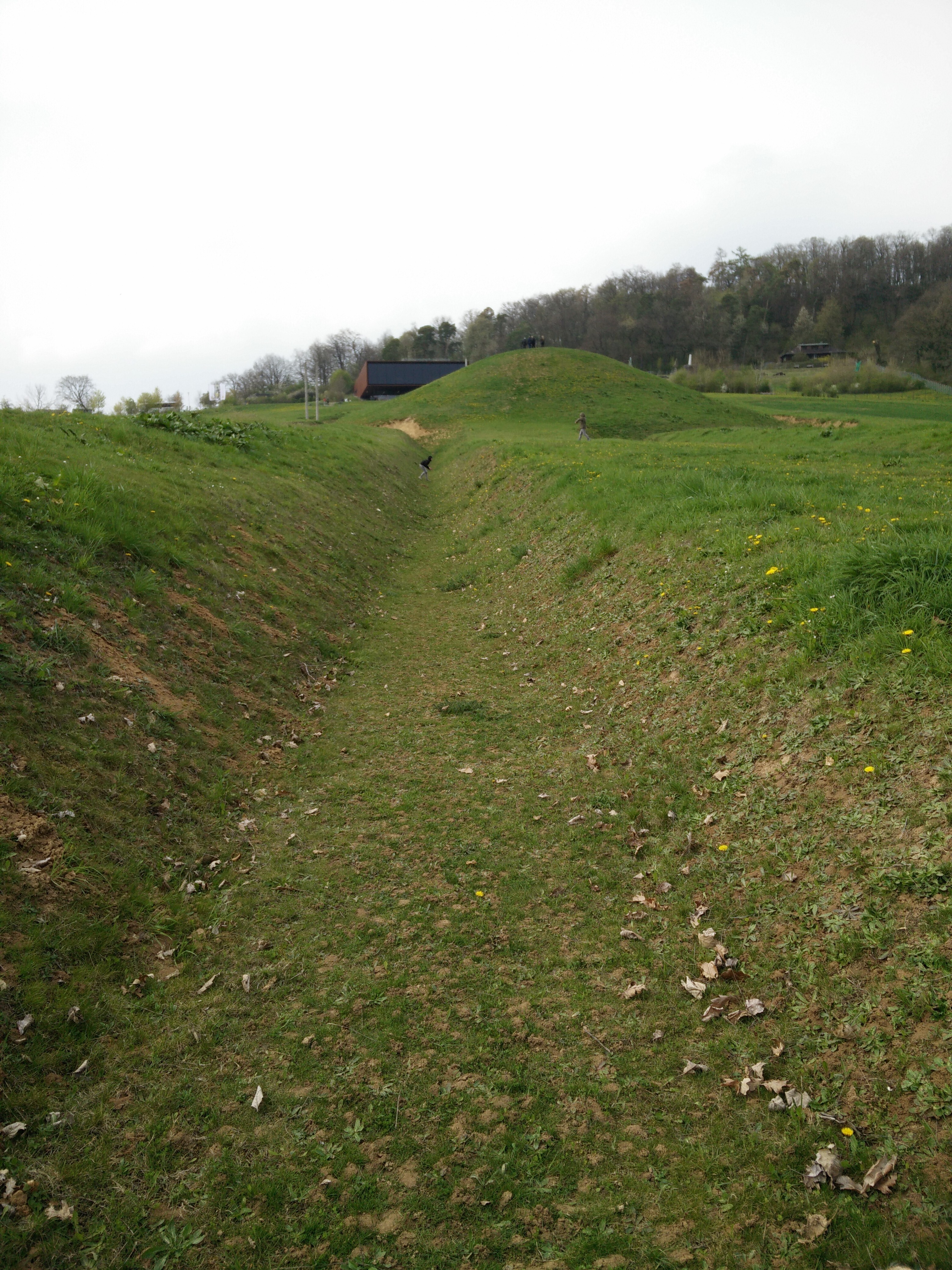 Als ich mit den Kindern das Gelände erkundete, dachte ich anfangs: "Hier gibt es aber viele Regenwürmer..." Die Hänge und und der Boden der Gräben waren übersäht mit Löchern.
Dann fiel mir auf, dass die Kinder und ich bereits seit 10 Minuten inmitten von tausenden Bienen umherstapften und ich habe etwas genauer hingesehen: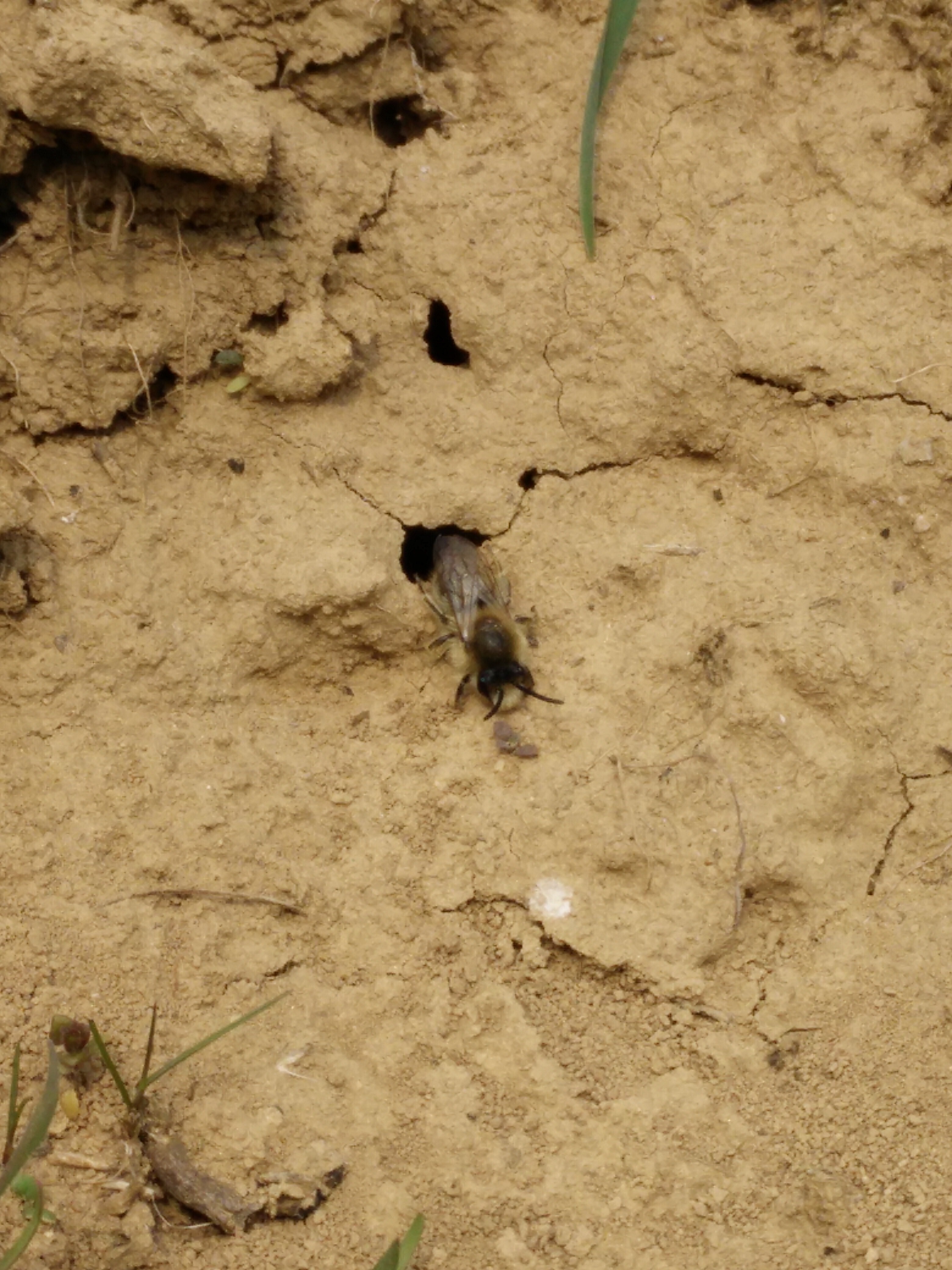 Es handelt sich nicht um Regenwürmer, sondern um Wildbienen!
Faszinierend. Wirklich, das gesamte Areal war übersäht mit diesen Löchern. Meine Kinder waren davon wenig beeindruckt. Nach so viel Informationen im Museum, stand ihnen eher der Sinn nach toben, verstecken und sich die Hänge runterkullern lassen. Den Hinweis, dass überall Bienen waren, haben sie zwar zur Kenntnis genommen, aber keinerlei Beachtung geschenkt. Gestochen wurden sie nicht. Ganz schön friedlich, diese Wildbienen.
Für Interessierte und mein schwaches Gedächtnis: