I thought at least the slugs would fall victim of the extraordinary dry and hot summer last year…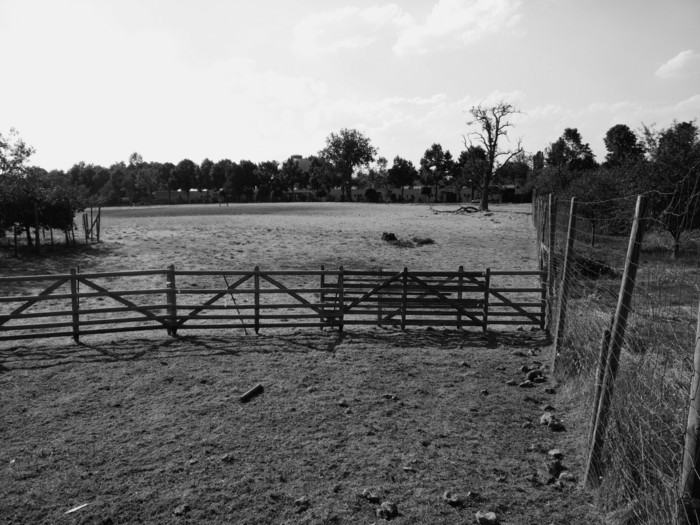 No.
I collected about 35 slugs just looking under the boards in the beets today.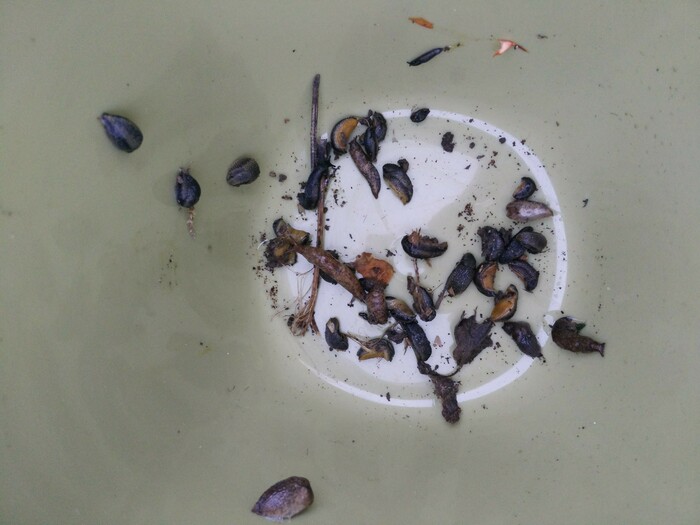 For the records: it's beginning of February and we just had a few days above zero °C (last week, I couldn't lift the boards because they were frozen on the ground).
This seems to be indeed a real pest. No natural enemies.